At the start of 2014, Brenda launched "Wealth of Life", a financial education course offering tailored programmes catered to different age and demographic groups, from children to youth, from young working professionals to families and parents.
The Wealth of Life course was birthed out of a large gap that Brenda saw in the financial education market. Most, if not all, of the financial books, courses, and talks available in the market focus primarily on how to get rich and multiply wealth quickly.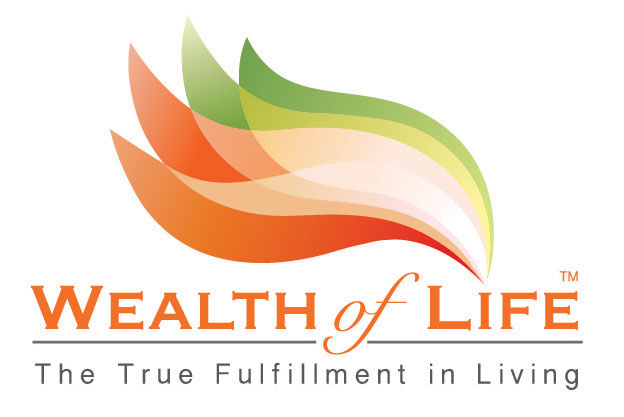 While Brenda is quick to point out that there is nothing wrong with getting rich and acquiring wealth, she observed that most people don't even have the basic fundamentals of their financial lives in order. Getting into get-rich-quick schemes would set people up for disaster when their foundation is not built soundly.
Unlike other financial educational courses which focus purely on money and wealth creation, the Wealth of Life course focuses not only on helping people unlock their financial potential, but to also understand their life goals and motives better, and ultimately, live a life of purpose.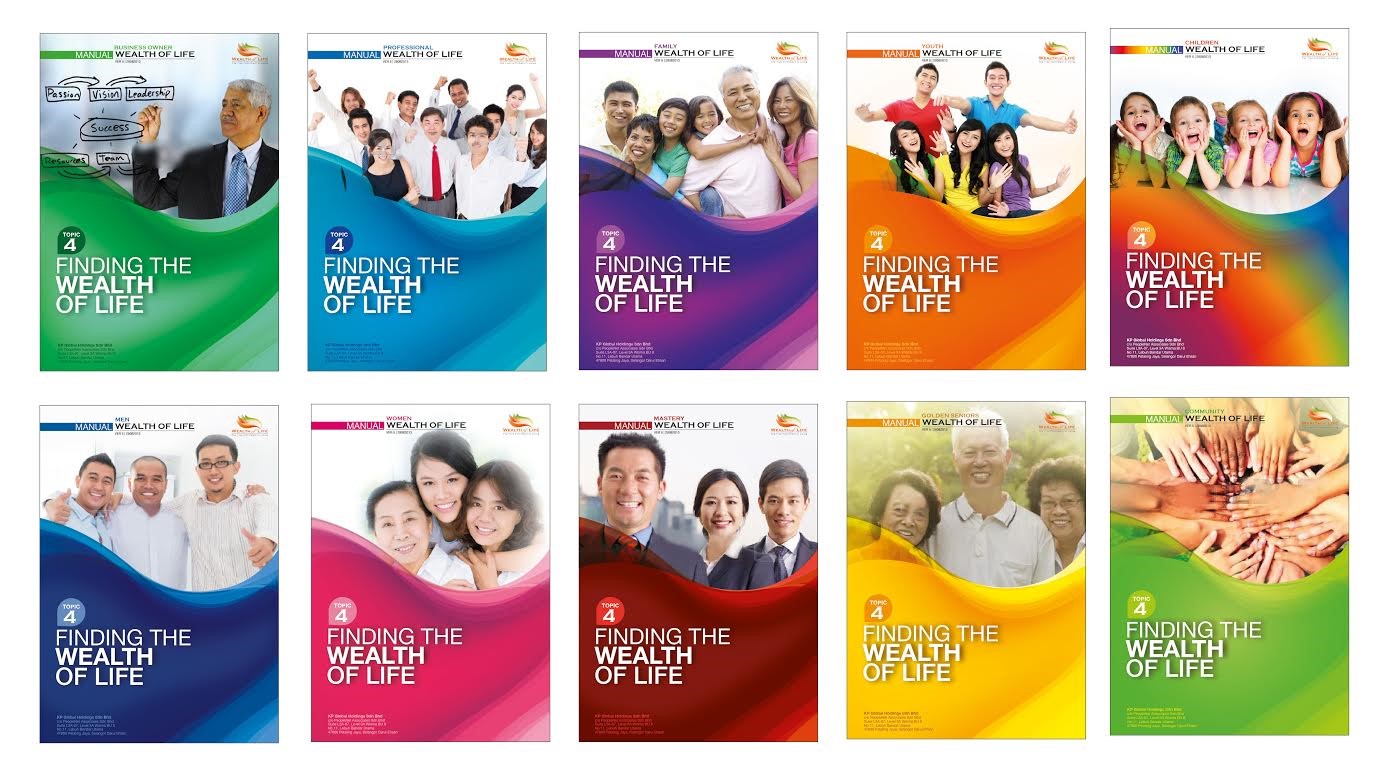 The Wealth of Life course touches on not only the intellectual, but emotional and spiritual aspects of wealth management, encouraging participants to see their wealth as an extension of their legacy, not just as a means of accumulating more possessions.
Brenda wrote the course firmly believing that the ultimate success in life is to live a life of meaning and fulfilment, instead of just having a large bank balance – and that if more people would understand that, it would lead to happier, healthier, and more financially-savvy individuals.
The programme and related workshops have taught more than 5,600 people to date, from as young as 8 years old to as senior as 60 years old.
At the time I heard about Wealth of Life, I was at the final stage of my PhD, and I found myself asking, "What is my life purpose after I complete my PhD?" I wanted to find fulfilment and figure out how to spread my knowledge to the next generation. It was at just the right time that I found out about Wealth of Life, which I thought would be useful in helping me map out my life purpose. Clearly, this program has achieved that. Now I have the right structure and techniques to help me achieve fulfilment in life.

Wealth of Life participant

While on the course, I reflected on my past and dug up memories of all the events in my life that made an impact on who I am today. I learnt to let go of these negative events and move on. I also learnt to start pioneering my future instead of just sitting back and worrying about it. The course challenged me to instead take action and start making a plan for my future. I also learnt how to find where my passion lies and how to discover the potential that I have, as well as how to reorganize my priorities in life and what is truly important to me, including my own definition of what it means to be truly wealthy in life.

Wealth of Life Women's Series participant

I really learnt a lot from Brenda. She has a very clear cut way of helping individuals to go for what they dream for in life. With good proper guidance, we can achieve the things they want in life. The main thing I took away from this course is Brenda's concept of 'abundance', and finding meaning from learning to share what we have with others. Wealth of Life made me realize that money is not everything in life. The trainers on this course are brilliant, and some of the best teachers I have come across in the 65 years of my life.

Wealth of Life participant