Become so financially secure that you
forget that it's payday.
Brenda is currently the Managing Director of the financial practice she founded, which offers a comprehensive range of wealth management services. Read on to find out more about the services offered by Brenda and her team.
Personal Financial Planning
Financial planning is an ongoing journey of achieving your life goals through sound management of your finances and assets. This could include getting out of debt, providing for your children's education, retiring comfortably, achieving financial independence, allocating a portion of wealth for philanthropic purposes, purchasing a home, or simply saving for a rainy day.
Financial planning involves cash flow management, risk planning, investment planning, tax planning, estate planning, and education planning (if you are planning to send your children for tertiary education). Brenda and her licensed financial advisers will help you discover your life goals and explore strategies to achieve those goals.
Investment Management
Whether you are considering investments for growing your wealth or securing a comfortable retirement, we help you figure out which types of investments will best meet your needs. This requires identifying your goals, understanding how different types of investments tend to perform over long periods of time, and creating a diversified investment mix suited to your goals and risk tolerance.
Brenda and her team will provide advice and counsel for investments across the four general asset classes: shares, property, fixed interest/bonds and cash. They will determine your investor profile through a confidential client questionnaire and advise you on the best options to achieve your goals.
Estate and Legacy Planning
It is natural to avoid thinking about death, and many put off estate planning for this reason. But in order to ensure that your assets are distributed as desired to your loved ones and beneficiaries upon your death, proper estate planning is key. Estate planning helps to ensure your assets are distributed in a tax-effective way and minimise the effect of capital gains tax. It also helps to reduce the burden on your spouse or dependents, avoid family disputes, legal conflicts, and unnecessary costs, while also ensuring that a portion of your wealth is passed on to any beneficiaries and charitable organizations you wish to support.
Brenda and her financial advisers are able to help you devise a financial plan to ensure your hard-earned assets are distributed according to your wishes. The team also provides will writing services to ensure that your plan will be implemented upon your death.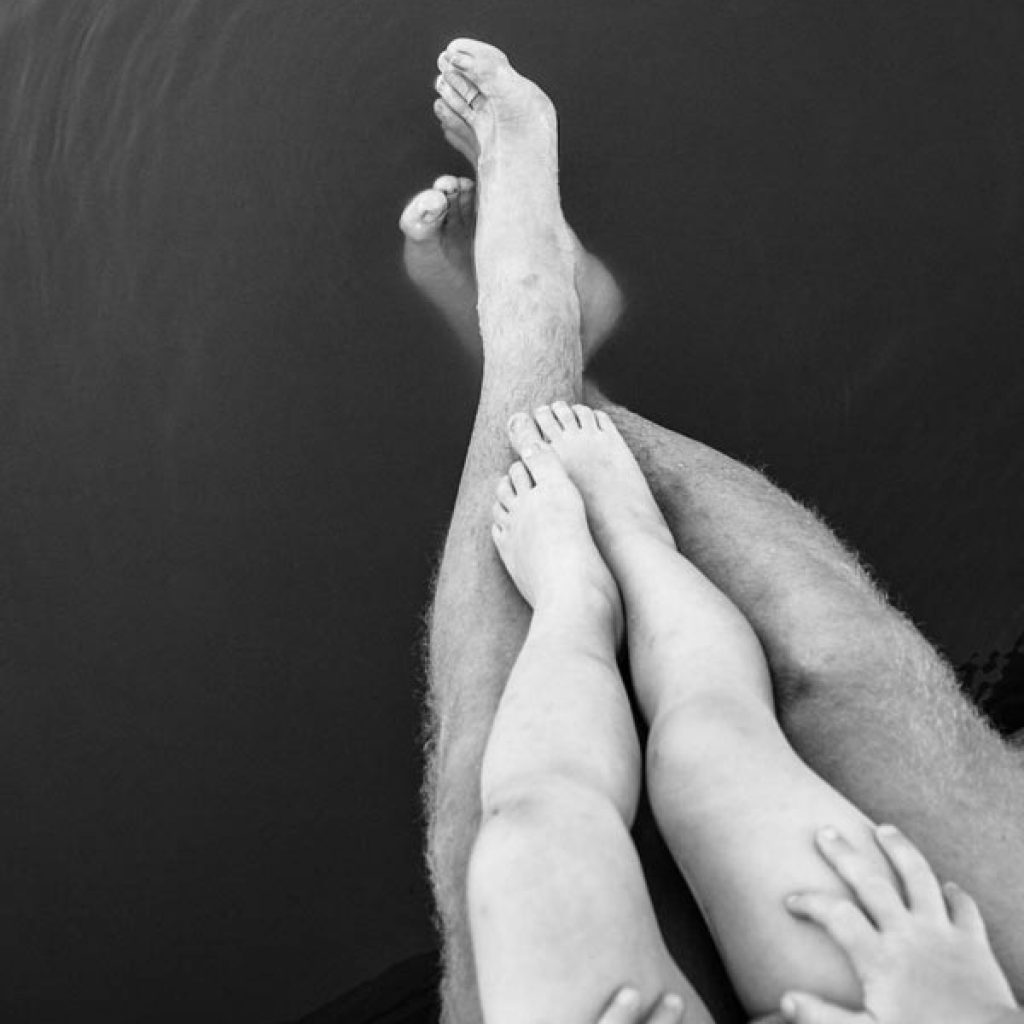 Business Advisory Services
Brenda and her team go beyond providing ordinary business advisory services. The team believes in cultivating the culture of cooperation in helping clients explore new frontiers and turn risks into opportunities.
Tax Planning
While we may not be able to avoid tax, we can minimize our tax expenses. To reduce the tax burden and increase the after tax cash flow, strategic tax planning is important. However, as the tax laws of Malaysia are constantly being revised, it is difficult for individuals to keep up with the changes. Tax consultants can help you organise your tax affairs and take advantage of savings mechanisms, savings vehicles, timing of entry and exit for capital gains computation, and a multitude of other factors, so that the minimum amount of tax is imposed.
Business Succession Planning
How can a business founder ensure that the fruit of his labour can be tasted by future generations? How can a family business break the old adage that "wealth never survives the third generation"? For many businesses, the key to survival is choosing the right people to helm the business and astute financial planning that paves the way to greater growth and success. Brenda and her team will provide financial strategies and counsel for ensuring these plans are set in place for when the time comes to hand the baton to the next generation.
Legacy Planning – Foundation Set-up A little act of "paying-it-forward" can make a big difference in the lives of others. When a business prospers, the founders may desire to give back to society by setting up a foundation to support causes they are passionate about. A foundation can also be a tool to preserve a family's wealth as well as to govern the conduct of the members. It may ensure the control of a businessperson's personal wealth and business wealth while he is still alive and be sure that the wealth will be utilized accordingly when he passes on. Every client is unique and legacy planning needs to be tailor-made accordingly. There are a variety of approaches to incorporating a foundation – whether onshore or off-shore.
Captive Insurance
Have you been spending millions on insurance premiums and still feel that you can better manage your company's exposure to risks on your own? Do you know that big corporations have saved millions of dollars by managing their own insurance programs? Would you like to have a share in underwriting profit back to your company's coffers? Brenda and her team can help you do just that.
Private Retirement Scheme (PRS)
Private Retirement Scheme (PRS) is a voluntary long-term investment scheme designed to help individuals accumulate savings for retirement. PRS seek to enhance choices available for all Malaysians, whether they are employed or self-employed, to voluntarily supplement their retirement savings under a well-structured and regulated environment.
Each PRS offers a choice of retirement funds from which individuals may choose to invest in based on their own retirement needs, goals and risk appetite. Brenda and her team of licensed financial advisers will help you discover strategies on how PRS can be utilised to benefit the employers and the employees.
Retirement Planning
No matter your age, it is never too early to think about retirement. Although you may hold a well-paying job and be able to afford your current lifestyle, it is important to prepare for retirement. Without a clear plan, it is easy to channel your savings and disposable income to costs such as supporting your family (and raising the children you have / may plan to have), emergencies, and impulsive purchases.
A popular way to save for retirement used to be depositing savings in fixed deposit accounts. However, the current low interest rates negatively impact the amount you are able to save, bearing in mind the inflation rate, especially if you want to retire and live well. It is important to make your money work as hard as possible for you, and Brenda and her team can provide the guidance and counsel for you to do so, through investing into unit trusts, bonds, equities or insurance premiums.