"Life is not about getting more. It's about being able to give more."
Brenda Yong
FAR licensee under Bank Negara, Representative of UOB Kay Hian Wealth Advisors Sdn. Bhd., and CMSRL licensee under Securities Commission Malaysia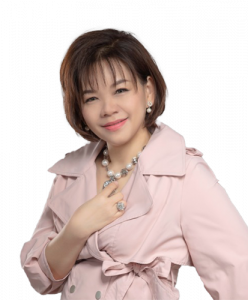 At an early age, Yong Sook Kwan (Brenda) was exposed to the challenging realities of life when her mother was diagnosed with cancer. Although she had a promising career, she found that what she earned was never enough to cover her mother's medical expenses. Her family went through difficult times, having their wealth wiped to zero as they struggled to cover the medical costs of several relapses that her mother faced. The family even had to sell their property and pawn their gold at one point to cover expenses. That experience left an indelible mark on Brenda's life, and ultimately shaped the life and financial principles that she is driven by today.
Brenda later realised that with sound financial planning, she could have prepared her family, at least financially, for the unexpected. She had to learn the importance of managing wealth wisely – the hard way, through many years of sweat and tears. She hopes that through her financial planning practice, her training courses and her book, she will help people avoid the financial pitfalls and hurdles she had to face and discover the fullness of a life well-lived.
ブレンダ・ヨン氏(Ms. BRENDA YONG)はマレーシア中央銀行(バンクネガラ)・証券委員会のもとスタンダード・ファイナンシャル・アドバイザー社の正規ファイナンシャルアドバイザー(FAR and CMSRL/A9249/2008)である。その他にKPグローバルホールディングスの社長、オフショアウェルスコンサルタント、キャリアダイレクトのキャリアコンサルタント、パーソナリティーIDコンサルタントまた、"人生の富(Wealth of life)"とファイナンシャルエデュケーションプログラムの創始者でありグローバルマスタートレーナー。「成功した女性はこうしてお金を使う」の作者、ミリオンダラーラウンドテーブルに堂々入りを果たし、バンクネガラより極稀なマレーシア女性として正式にファイナンシャル・プランナーとして認定され、業界で賞賛を受ける。世界のトップ1%のアドバイザーであり、マレーシアで初めての正式なファイナンシャル・アドバイザーである。
"価値のある人生とは、持ちえるすべてのポテンシャルを注いだ生き方である。あなたの人生は1回きりであり、最善の道を歩んで貰いたい"ブレンダ・ヨン
Brenda is a highly accomplished individual, on both a professional and personal basis. Her latest achievements include:
Being inducted to the Million Dollar Round Table (MDRT), an international recognition for the top 1% of global practitioners, for being the first Malaysian lady in the licensed financial adviser category. She is also among the few Malaysians who have obtained MDRT qualifications consecutively for the past few years.

Creating and launching her original financial training programme, Wealth of Life, a training series built on a singular belief: Sound financial management begins with a proper understanding of life's purpose. The training series has reached over 2,400 people since it was launched in 2013.

Releasing her debut book, What Successful Women Do With Their Money, written to empower Malaysian women to manage their lives and their finances. In her book, Brenda shares the collective wisdom from her experiences and those of the other licensed financial planners in her financial advisory practice, KP Financial Group.
Beyond her achievements in the financial world, Brenda is also a strong believer of personal development and living life to its fullest. She is also a trained image consultant and is currently undertaking a postgraduate diploma in Nutritional Medicine (Plaskett, UK). She is also a Certified Career Consultant for Career Direct, an international career consultancy, and a Licensed Personality ID consultant for businesses and corporates.
Yong Sook Kwan (Brenda) has been featured in several radio interviews on BFM's Ringgit and Sense show, and has also spoken at national platforms such as the Wealth Management Forums in Malaysia and Asia Pacific.
In 2008, after obtaining her financial advisory certification as an FAR licensee under Bank Negara, Representative of UOB Kay Hian Wealth Advisors Sdn. Bhd., and CMSRL licensee under Securities Commission Malaysia, Brenda founded KP Financial Group, a practice office of UOB Kay Hian Wealth Advisors Sdn Bhd – which is licensed to provide regulated activity of financial planning under the Capital Markets Service Act 2007 and is a licensed Financial Advisor under the Financial Service Act 2013.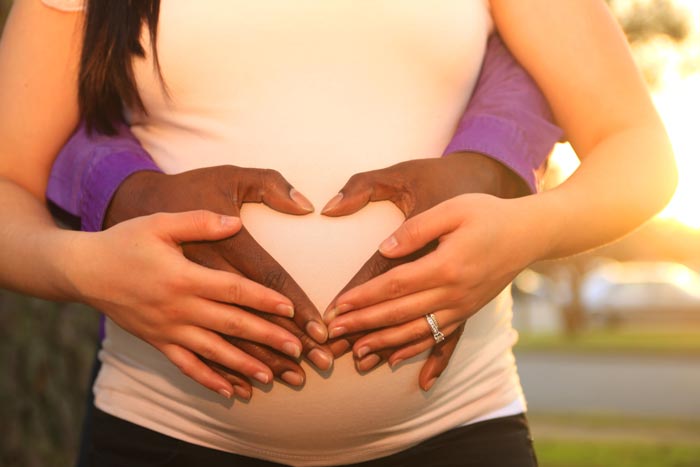 Since then, she has grown her practice into a sizeable team of licensed financial planners who provide sound wealth management advice to their clients. Advisers at KP Financial Group are representatives of UOB Kay Hian Wealth Advisors Sdn Bhd and hold licenses to practice under various Acts as stated above.
She has also launched a training course, Wealth of Life, a life and financial management course offering tailored programmes catered to different age and demographic groups, from children to youth, from young working professionals to families and parents. The various divisions of her work (non-financial planning related) are now incorporated under a single group, KP Global Holdings Berhad, which Brenda serves as the Group Managing Director of.
Brenda has a gift for breaking down complex financial principles and concepts into easy-to-understand analogies that ordinary people can grasp. With a vision of sharing her knowledge with as many Malaysians as possible, Brenda launched her new book, What Successful Women Do With Their Money.
She believes that women, as the nurturers, counselors and supporters of their families, should be empowered to manage their finances. With sound financial knowledge, women will not only be able to better manage their homes, but also their lives.
Written in conversational style, What Successful Women Do With Their Money was written as a light read. It is targeted at ladies in their 20s to 40s, at the peaks of their lives and their careers, and will give them a glimpse into how they can start making small changes to improve their finances, and ultimately, their lives.
What Successful Women Do With Their Money retails at bookstores for only RM28.90.
Early in 2013, Brenda launched "Wealth of Life", a financial management course with offering tailored programmes catered to different age and demographic groups, from children to youth, from young working professionals to families and parents.
Frustrated with the many other financial training courses which promoted quick gains and "get rich quick" schemes over sound, long-term financial habits and disciplines, Brenda decided to start her own programme since she didn't know of any other sound, solid financial training programme developed in Malaysia, to cater specifically to the needs of an Asian society.
Brenda started writing the programme syllabus in 2012, and slight over a year later, Wealth of Life was born. She now has a team of 5 Master Trainers and 36 Associate Trainers (and growing) worldwide, and she also personally trains participants as the Wealth of Life Global Master Trainer.
As of now, the programme and related workshops have taught more than 5,600 people from as young as 8 years old and as senior as 60 years old.
Brenda is also a certified trainer for Crown Financial, a leading international ministry providing principle-based education and training for personal finances.
In 2015, Brenda Yong was certified as an Executive Coach in Success and Wealth Management by the Asia Pacific Institute of Coaching, desiring to serve her clients better and help them unlock their fullest potential, not only in their finances but also in their business and career paths.
Having gone through rigorous training as a coach, Brenda is well-equipped to guide you in making better life and financial decisions, by taking into account your personality, your career aspirations, and your personal value system.
By acting as a sounding board, someone you can confide in, as well as a trusted advisor who can help you map out a tailor-made life plan, Brenda can help you achieve breakthrough in your professional and financial life and take yourself to the next level.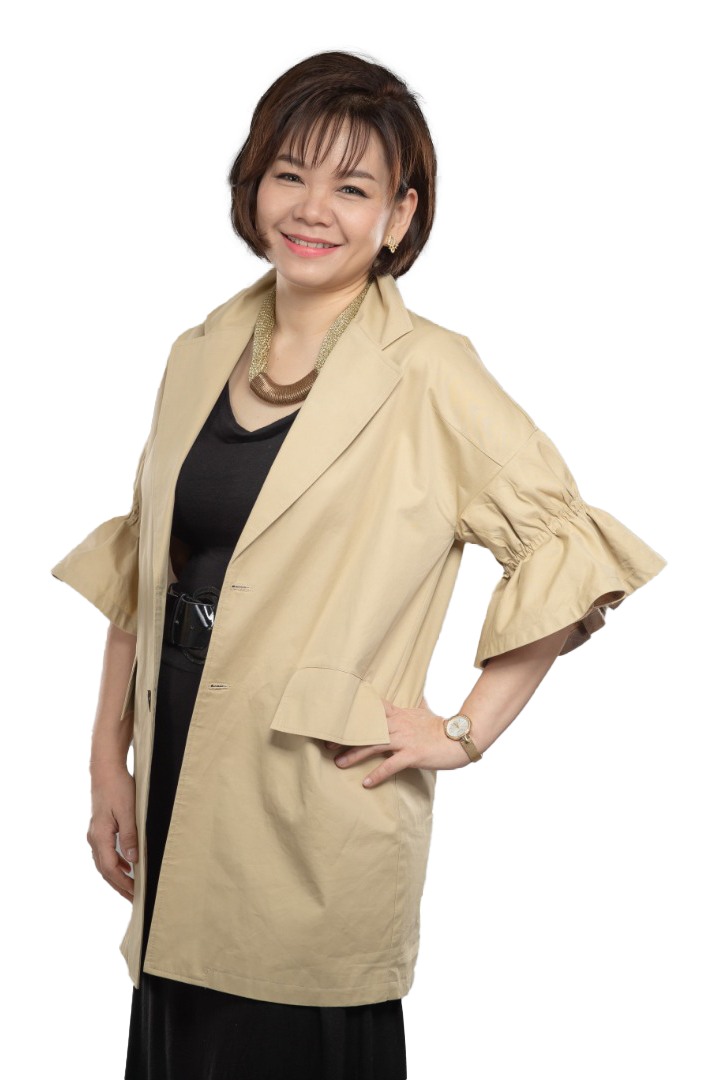 Having gained vast experience advising clients from all walks of life and businesses across all sorts of industries, Brenda found herself being sought after for advice beyond the scope of traditional financial advisory work. She broke new frontiers in corporate finance advisory and offshore corporate structure consulting, focusing on investor relationship management, wealth empire preservation strategies, business succession (offshore structures and models) and debt re-structuring.
The clients Brenda has consulted for include billion dollar businesses and public listed companies, spanning industries including: wellness diagnostics, franchising, construction, manufacturing and technology. Projects Brenda has successfully worked on include the setting up of offshore corporate foundations, advising on strategy and business model for a franchise business, and the setting up of consortiums in the wellness industry.
Brenda's keen acumen in helping corporations discover new and innovative ways to cut costs or maximize revenue, combined with her sound financial background and rigor make her a valuable asset to growing companies of all sizes.