Have you ever felt like you're lost in life and looking for a path to bring you forward?
Are you stuck in your in a dead-end job and finding your purpose in life?
What would you write about yourself?
Are these questions stuck in your mind and you are struggling to find the answer?
Look no further! Come join us at a 2 days life changing program.  Wealth of Life is a training series focused on Life-enrichment values and Foundational financial education crucial to living a responsible and purposeful life.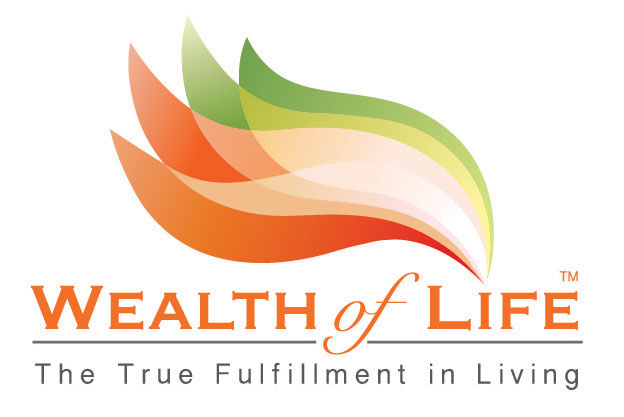 What are you expecting from this series?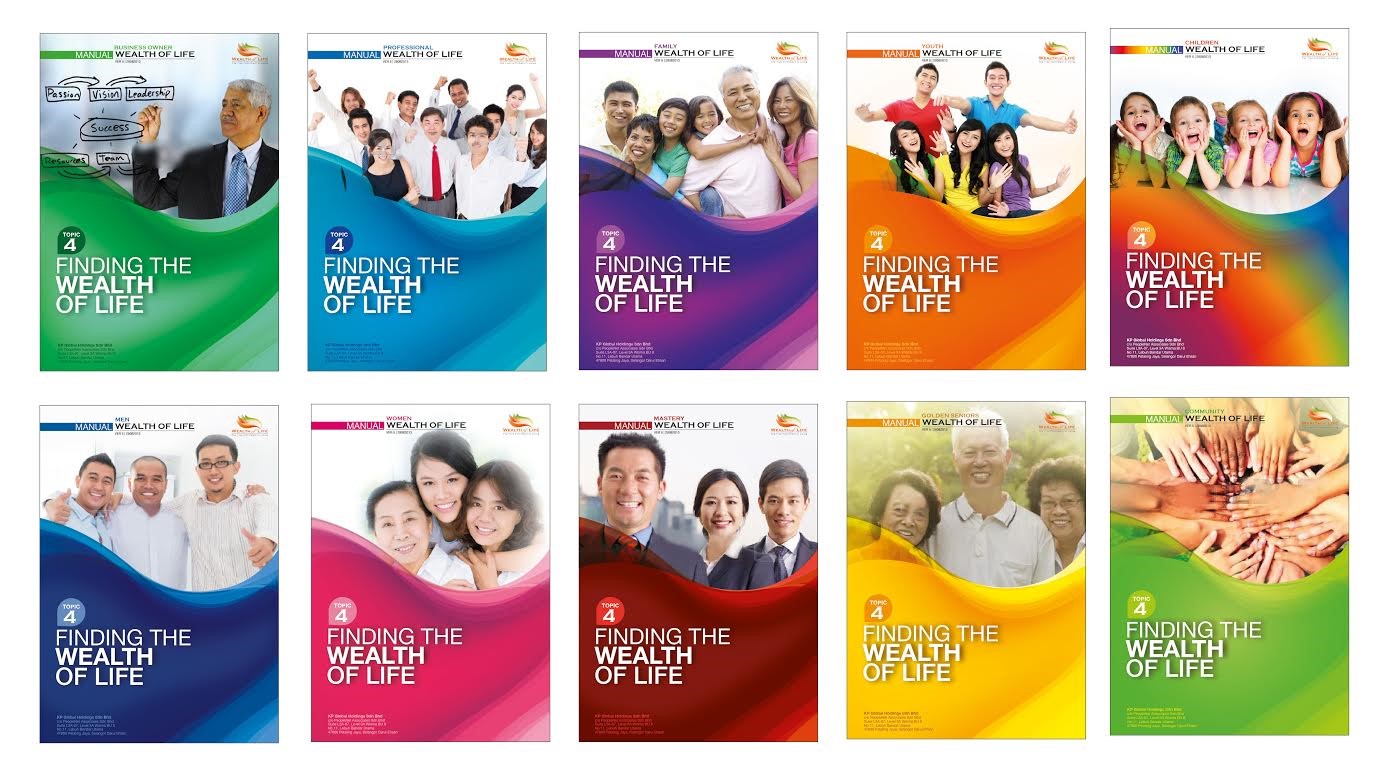 Knowing your DNA & Success Defination for NDA (National Discipling Authority)
Power of Purposeful living

Living toward your highest potential
Differences between: Money, Richness, Wealth, Prosperity and Abundance
Different Types of Income
Who is the founder of Wealth of Life?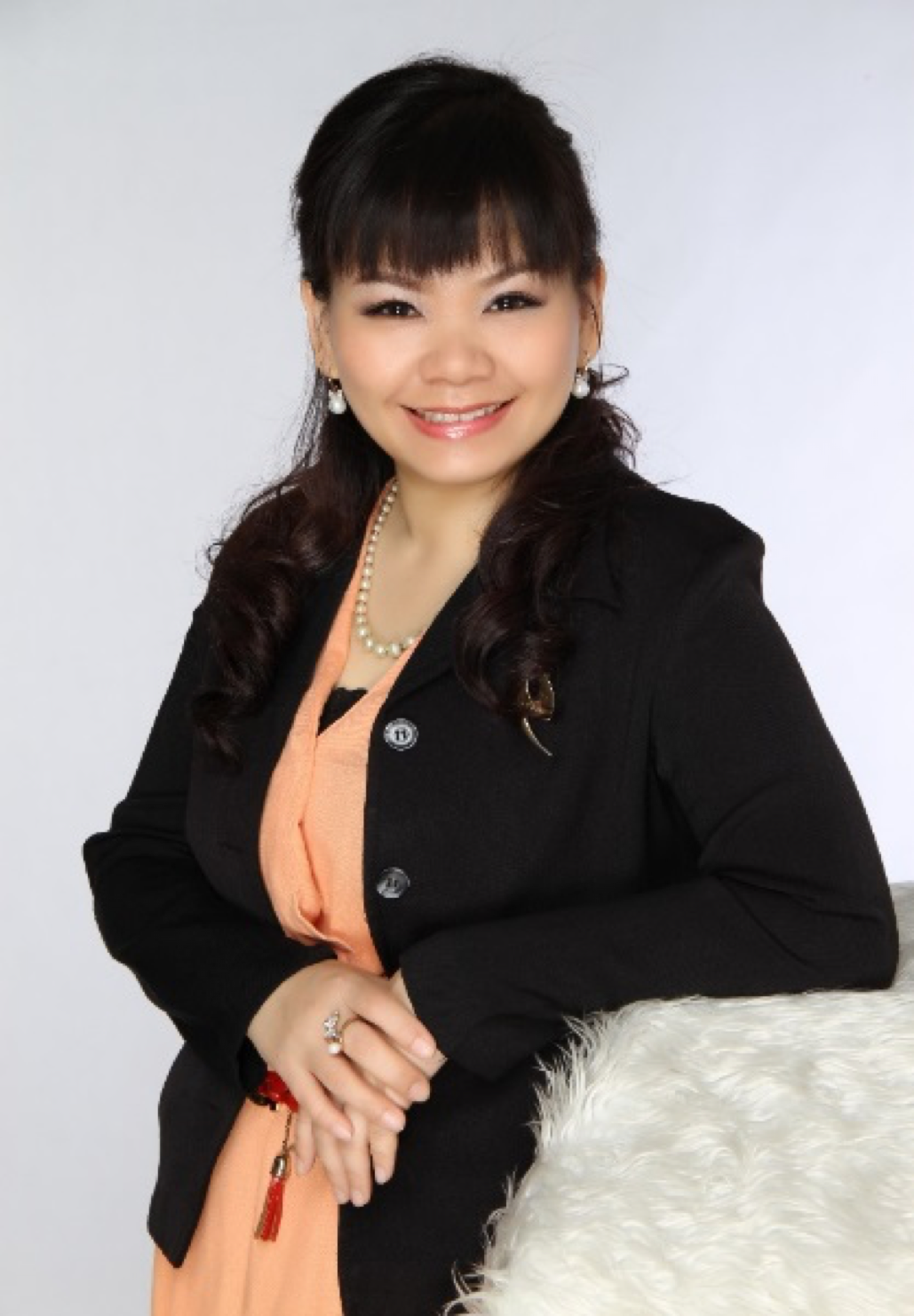 She is none other than Brenda Yong Sook Kwan!
The first lady in the licensed financial advisor category in Malaysia to be inducted into the Million Dollar Round Table – a global association for the world's top 1% financial practitioners, Brenda believes that financial planning is one of the key factors in living well.
As the Group Managing Director of KP Global Holdings Sdn Bhd, she founded the "Wealth of Life" training series which is a life and financial education program for all age groups that is growing rapidly in Asia. Brenda holds qualifications in advertising (IAA, NY, USA), business management (SIHE Wales, UK) and financial planning (RFP and Shariah RFP), licensed Financial Advisor and runs a successful financial planning practice (FAR & CMSRL/A9249/2008 with Standard Financial Adviser Sdn. Bhd.) by Bank Negara & Securities Commission and an Offshore Wealth Consultant and an Offshore Wealth Consultant as well as holding one amongst the 1,700 plus Certified Career Consultants and Personality ID for Crown Career Direct worldwide, an author of the book "What successful Women Do with Their Money", columnist and a media personality. For more information, please email enquiry.brendayong@gmail.com or visit the website www.brendayong.com.
At the time I heard about Wealth of Life, I was at the final stage of my PhD, and I found myself asking, "What is my life purpose after I complete my PhD?" I wanted to find fulfilment and figure out how to spread my knowledge to the next generation. It was at just the right time that I found out about Wealth of Life, which I thought would be useful in helping me map out my life purpose. Clearly, this program has achieved that. Now I have the right structure and techniques to help me achieve fulfilment in life.

Wealth of Life participant

While on the course, I reflected on my past and dug up memories of all the events in my life that made an impact on who I am today. I learnt to let go of these negative events and move on. I also learnt to start pioneering my future instead of just sitting back and worrying about it. The course challenged me to instead take action and start making a plan for my future. I also learnt how to find where my passion lies and how to discover the potential that I have, as well as how to reorganize my priorities in life and what is truly important to me, including my own definition of what it means to be truly wealthy in life.

Wealth of Life Women's Series participant

I really learnt a lot from Brenda. She has a very clear cut way of helping individuals to go for what they dream for in life. With good proper guidance, we can achieve the things they want in life. The main thing I took away from this course is Brenda's concept of 'abundance', and finding meaning from learning to share what we have with others. Wealth of Life made me realize that money is not everything in life. The trainers on this course are brilliant, and some of the best teachers I have come across in the 65 years of my life.

Wealth of Life participant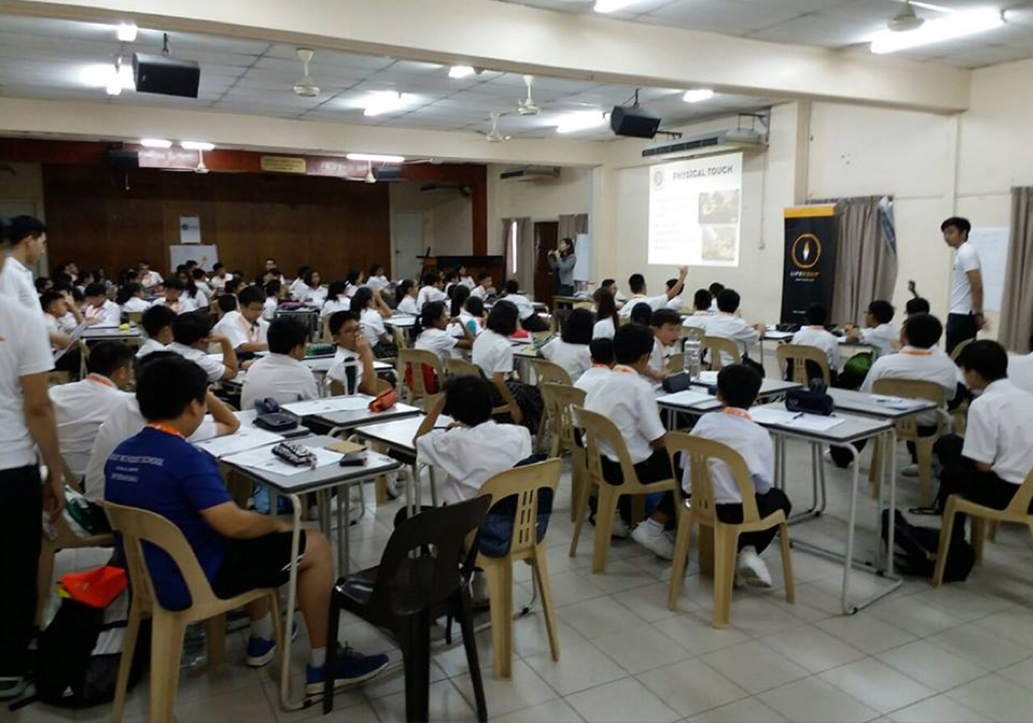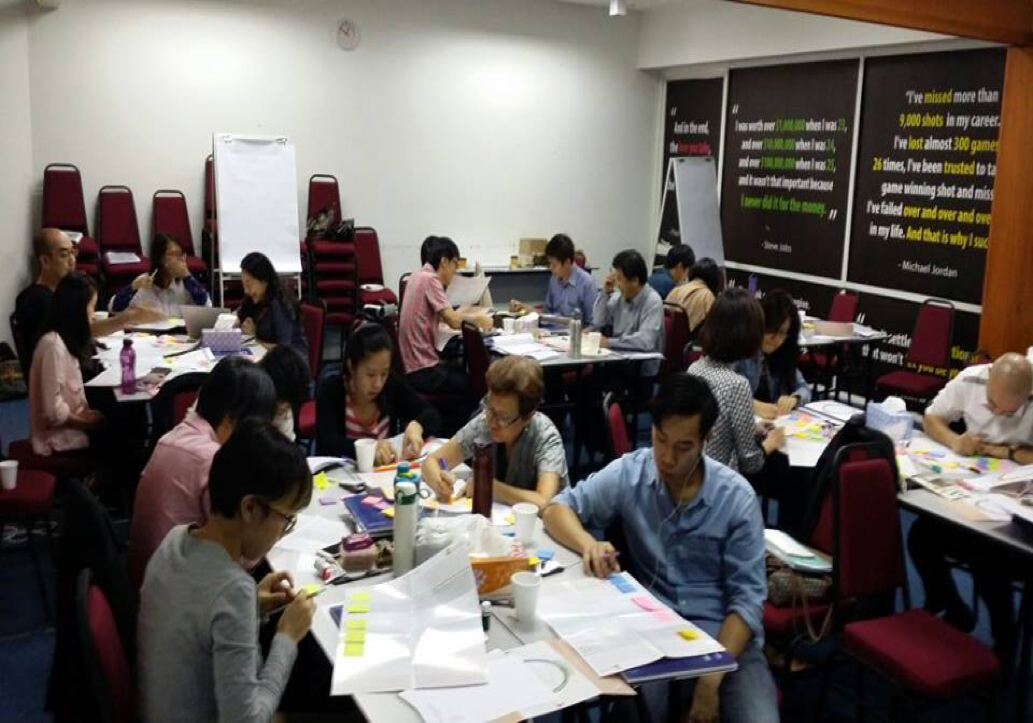 Limited Seating!
Date: 19th and 20th January 2018
Time: 9:00am to 6:00pm
Venue: Sunway Nexis
Are you ready to find your purpose of life?!
Come Join us now with these easy Steps!
Original Price RM2,650, Now only priced at
Offer till 1st January 2017!!