"The only life worth living is a life lived to its fullest potential. You have one life to live – live it the best way that you can."
Brenda Yong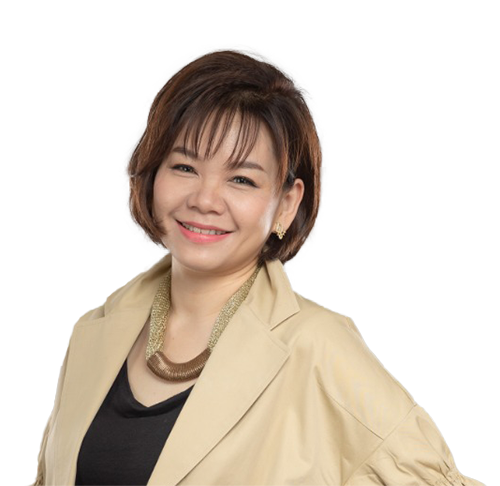 Meet Brenda
Licensed Financial Adviser
FAR licensee under Bank Negara, Representative of UOB Kay Hian Wealth Advisors Sdn. Bhd., and CMSRL licensee under Securities Commission Malaysia
Group Managing Director
KP Financial Group, a practice office of UOB Kay Hian Wealth Advisors Sdn. Bhd., a Financial Advisory firm licensed by Bank Negara
Brenda created and launched her original financial training program called Wealth of Life for different age and demographic groups.
Brenda is among the 1,700+ Certified Career Consultants for Career Direct® worldwide, helping people find their unique vocations.
The clients Brenda has consulted for include billion dollar businesses and public listed companies, spanning various industries.
Brenda is a certified Executive Coach in Success and Wealth Management by the Asia Pacific Institute of Coaching.
Brenda is regarded as a trusted face and voice as she draws from her wealth of experience both in life and in her role as financial advisor.
Brenda has built a reliable financial practice that looks to provide exemplary financial services to clients.
Having bought a house three years ago, I needed a professional to help me plan out my insurance, investments, and savings, so I would be able to manage my home loan repayment and also achieve my other goals in life. Having a great career, as well as having the ability to enjoy traveling is important to me. By understanding my life goals and needs, Brenda has been able to develop a comprehensive plan for me. She has helped me to understand the different types of investments as well as the important types of assets classes and savings in case of unforeseen circumstances. Brenda has also helped me to function better as a daughter in my financial obligations towards my loved ones. Brenda and I work together closely to make sure I'm better equipped to provide for myself and my family, while also increasing my cash flow.

Young Working Adult

Brenda is an understanding financial adviser who helps you see what you are lacking in your financial portfolio. For me, this was important as I have five children from two different families, and Brenda has helped me ensure that I can provide and care for the needs of my family financially. She analysed my income and expenditure, and advised me on how I could generate additional income, while planning for my family's security in the long-term. She emphasizes a lot on personal coverage and protection, and told me that the existing life insurance coverage I had was too weak. I definitely appreciate her help and advice.

Executive Director of Automotive Manufacturing Company

Wealth of Life Women is a very unique approach towards empowering women. As a personal development trainer myself, I would say that what I learnt the most from this series is the financial aspect of it. I used to be totally lost when it came to finances, but through this course, I've learnt a lot more new things. I also enjoyed the purpose-driven part of it. For a long time, I was unsure of what my purpose was. For someone who multitasks a lot like me, it's hard to focus. The exercises on the course really made me focus and discover not only what I'm passionate about, but also what I'm good at.

Wealth of Life Women's Series participant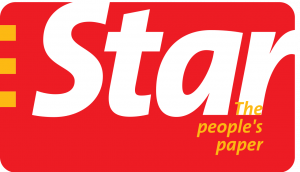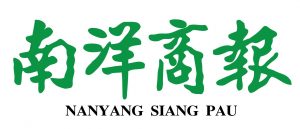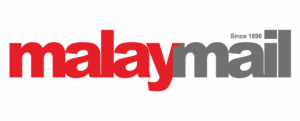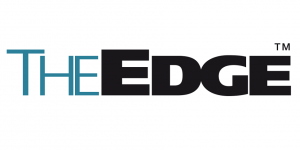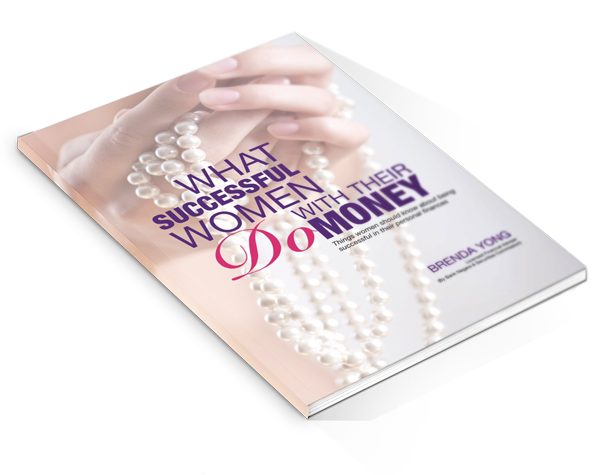 This book is written with an objective to give the readers a glimpse of what the different perspective of money and finances are in different phases of a woman's life.  It provides a large framework of understanding of sound financial stewardship with real-life case studies.
This book will address money and finances topics such as:
Managing a "Highly Stressed Lifestyle" with sound financial stewardship and the right nutrition.

The interconnection between financial stewardship and anti-ageing.

And much more…

Read the first chapter for free now!